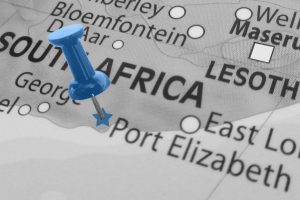 While our cricketing relationship may have soured with the South Africans, our business dealings seem to be rising with Australian companies increasingly looking for alternative cheap employment options other than the Philippines.

"For the past 18 months I have been using South Africans in Cape Town to help me with my business here in Australia," Peter Wilson, founder of The Shopper Collective, says..... Continue Reading!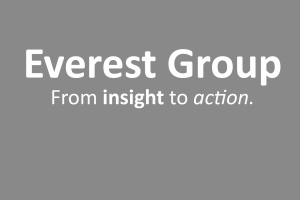 South Africa's BPO industry - The global services market in SouthAfrica is growing at a rapid rate of ~22% annually over the past four years. South Africa has a large availability of good quality English speaking talent with high empathy, cultural affinity, and niche domain skills.... Continue Reading!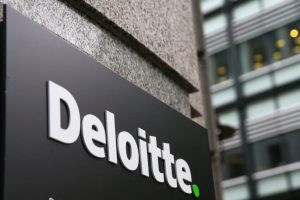 South Africa has been able to establish itself as an emerging offshoring destination for voice as well as non-voice services. The industry now needs to focus on moving up the value chain to offer sophisticated and value-driven services and project itself as a quality destination rather than as a low-cost destination. In recent times, South Africa has gained prominence as a preferred outsourcing destination while competing with locations such as Ireland, Paraguay, Malaysia and Poland. In the 2015 Tholons Top 100 Outsourcing Destinations report, ... Read more!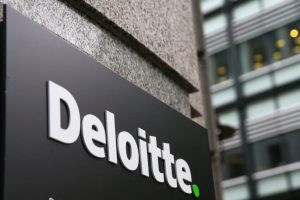 In the past, organizations typically used outsourcing to improve back-office operations through cost reduction and performance improvement. Today, disruptive outsourcing solutions are enabling competitive advantage by accelerating changes within those organizations that have the audacity and skill to leap over the technology chasm; for them, outsourcing can pioneer a northwest passage to top line growth, as well as to a more agile, effective back office. The focus has shifted from traditional work transfer to upfront transformation and automation. Read more!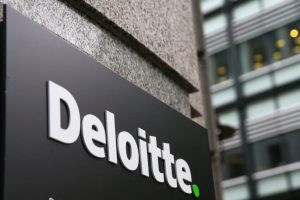 It is a common misconception that outsourcing leads to job losses and retrenchments. This is quite far-off given that the advantages far outweigh the advantages. The South African outsourcing industry has been identified as a catalyst for socio-economic growth and is set to grow our GDP significantly. With a rising English speaking population, favourable time-zone and weakened currency, South Africa provides a significant cost differential for multinationals seeking favourable offshoring destinations. Read more!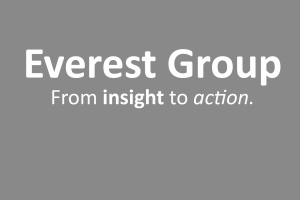 Earlier this year, Everest Group and The Rockefeller Foundation partnered on research in support of the Foundation's Digital Jobs in Africa (DJA) initiative, the goal for which is to demonstrate the value of impact sourcing and promote its adoption in South Africa and beyond. Impact sourcing is a business process service delivery model that provides employment opportunities to previously unemployed individuals who have not been meaningfully engaged in the formal economy. Read more!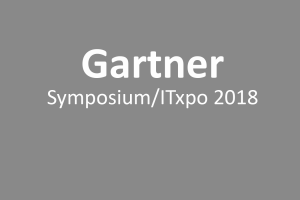 Analysts to Discuss the Future of IT and Business at Gartner Symposium/ITxpo 2018, September 17-19 in Cape Town, South Africa
IT spending in South Africa will total R276.6 billion in 2018, a 4.3 percent increase from 2017, according to Gartner, Inc. All IT segments are on track to achieve growth this year, with data center systems and servers returning to growth. "South Africa is playing technology.... Read more!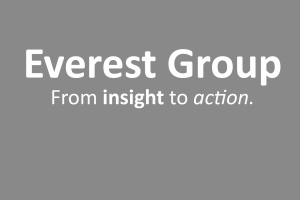 Business Process Enabling South Africa (BPESA) – which operates both as a specialist investment promotion agency for BPO, and as a national trade association and networking body for the industry, with a mandate to create jobs in South Africa – recently took a proactive approach to addressing these issues by collaborating with Everest Group to develop South Africa's value proposition. Read more!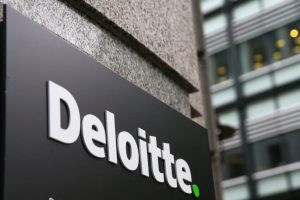 Published 2016 | Deloitte
The Survey was completed in January 2016. More than 70+ questions covering entirety of outsourcing lifecycle and market trends. The Key findings included investing additional time during the initial stages of the outsourcing relationship to ensure value is achieved throughout the process, the value being achieved through the impact of innovation, ease of relationship management,.... Read more!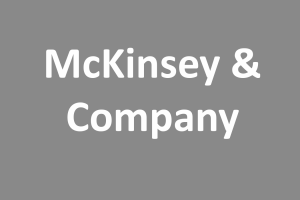 Published 2015 | McKinsey & Company - Jeff Immelt
Most people do not realize that the General Electric Company first came to South Africa in 1898—it was among our first offices overseas. For a brief period, and as part of the global effort to end apartheid, we left the country. Today, GE has a very strong team in South Africa.... Read more!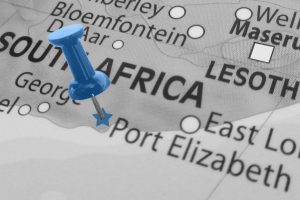 Published 2016 | Steve Mezak
When you think of Africa's major exports, gemstones, gold, timber, oil and cocoa might come to mind. But lately, software engineering is rising to the top among many countries across the continent. Software development outsourcing is seen as an economic development tool for transition economies, and Africa.... Read more!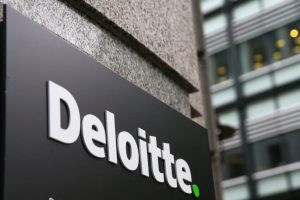 Published July 2016 | Deloitte
"Under increasing pressures to cut costs and achieve efficiencies in the current global macroeconomic situation, organizations fervently continue to look for destinations that are not only cost-effective, but can also provide quality services especially in terms of high-end processes. In this regard, South Africa.... Read more!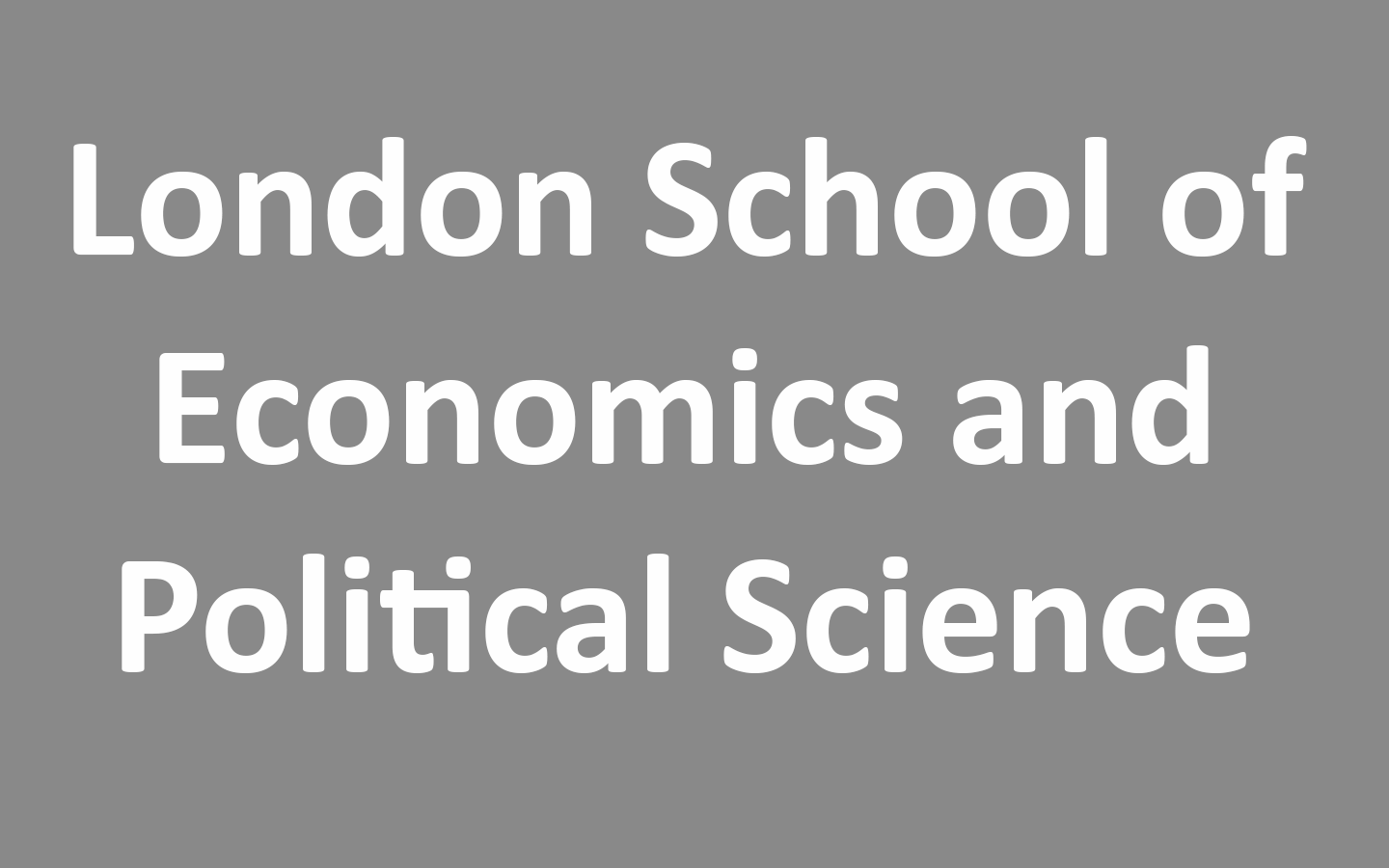 Department of Management Outsourcing Unit Study
South Africa has become one of the world's upcoming Business Process Outsourcing (BPO) Offshore Destinations. Major companies like Lufthansa, Amazon, ASDA and Shell have set up captive centers in South Africa.... Read more!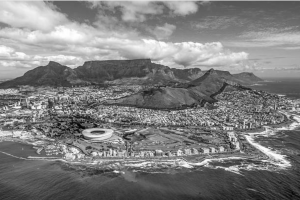 As the global demand for business process outsourcing is constantly rising, it is not surprising that global businesses are always in the market for sustainable and reliable offshore outsourcing destinations. Deciding on who the best outsourcing partner will be is no simple decision to make and Organizations have to consider a multitude of factors like Location, Communication barrios cost and the list continues… Continue Reading!